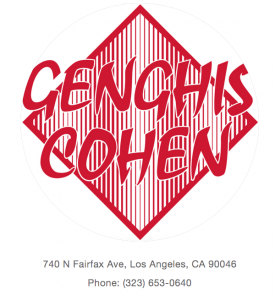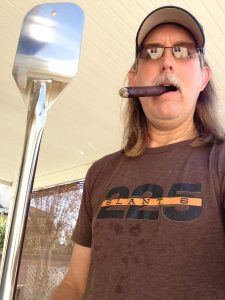 Join us in a night celebrating the birth of our kick-ass drummer, comrade, and professional beer drinker…Geoff Dunbar!
NEWSFLASH: For the first time ever, we will be selling Four Postmen T-SHIRTS starting at this show for $20 each.
This is our last local show before we head to Chicago in May to headline FUMPFEST – "A full weekend of comedy-music and related weirdness."
So come join us!